NDIS Transportation
Access N Go is an NDIS Transport provider along with our sister business Sam-Rena's Home Care Services https://www.samrenashomecareservices.com.au/.
Access N Go gives you the freedom to keep moving and maintain your lifestyle, whatever that may be. The NDIS Scheme helps people, even with a disability, manage your day-to-day life activities hassle-free.
Our NDIS Transport Services Include: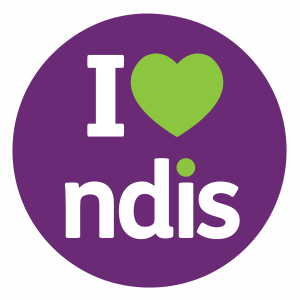 Travel to and from work or study
Going to the Airport or Cruise Ship Terminals
Accessing the Community for Social Activities
Medical & Hospital Appointments (Weekly/Monthly)
NDIS Transport Funding Events/Offices
Access N Go assists with travel and transport services, which cater to a variety of needs, from helping get to work or study commitments to attending special events with family and friends.
We can also provide an escort or aid with those who cannot travel independently such as a Carer/Nurse through our Sister Business 'Sam-Rena's Home Care Services' https://www.samrenashomecareservices.com.au/
All vehicles are either Luxury Sedans or Vans with a Commuter wheelchair ramp vehicle (coming soon)
Our Vehicles are regularly maintained so you can have peace of mind when making use of our vehicles.
How can we help you?
Have a quick question about any of our services? Need a free quote? We are just an email away.
Personalized Private Transport Service based in South-West Sydney offering individual and group premium trips. Door to Door Service in our KIA Carnival for up to 7 people.
Access N Go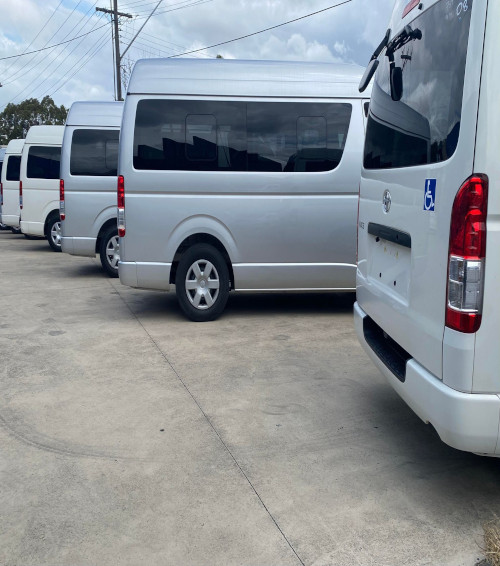 Looking for a First-Class transport business??