Need Private Transport? Access N Go Transport Have you covered.
Access N Go Transport's mission is to satisfy the ever-increasing and demanding needs in the private transport marketplace. Our team is always focused on providing the best possible service and solutions to meet our customers' requirements. We are committed to providing the highest quality results & services for our clients and customers. Fantastic customer service is one of our most important tools.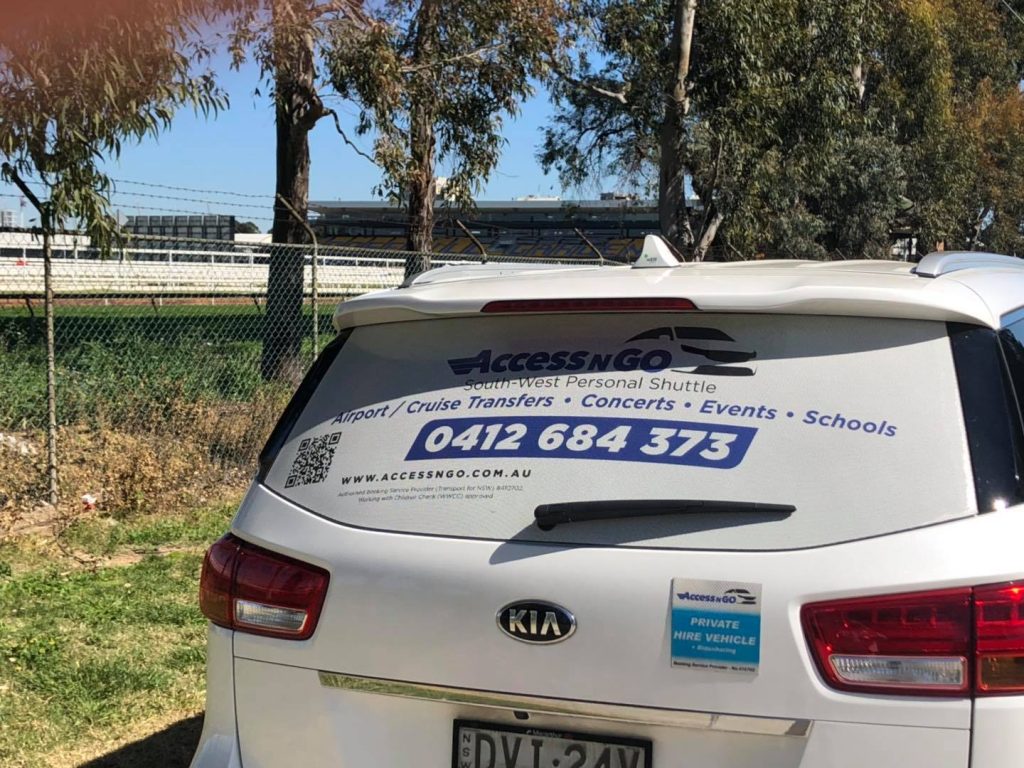 CONCERTS/EVENTS PREMIUM SHUTTLES
Arrive in Comfort and Style
Leave the car at home.
Don't fight the crowds, battle track work & public transport delays, drive around in circles looking for an overpriced parking space, or have to arrange a designated driver?

Book our Premium Express Trip Vehicle and make the most of your concert experience!

Drinks and mints in the company of your partner, friends or like-minded concert goers.

Let us take the hassle out of your night by driving you to the concert, looking after all the arrangements and doing the wheel work while you sit back and enjoy the ride!
Arrive on time all the time
We've got expert knowledge driving to the Sydney Domestic/International Airports.
We know you want to arrive comfortably and on time and we are the people to guarantee just that.
We take pride in our vehicle and work hard to take you there, no matter how bad the traffic may be.
We invest the necessary time in the planning and preparation to guarantee your safe arrival.
Feel free to call us for more information or to make a booking.